Why Ingenio Learning?
Candidates now must stand out more than ever. You have to know exactly what you are looking for across a number of key areas (job, team, responsibility & output), what your future employer actually does, who they do it for, and lastly, what you can expect in return. You must be as close to a subject matter expert as you possibly can be.
Ingenio Learning will help you stand out.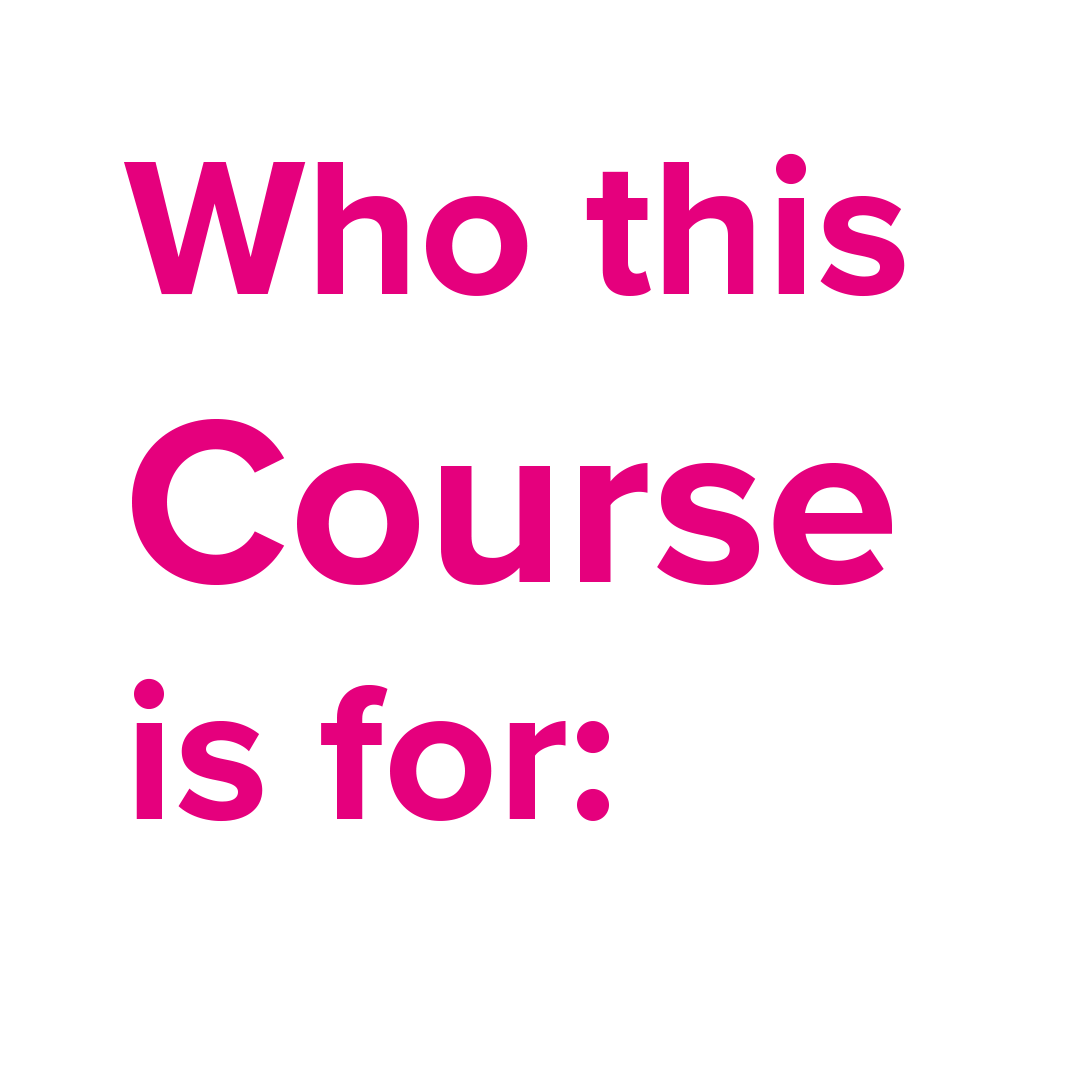 Visa holders who have limited work/Interviewing experience in Ireland.
Job Seekers of all levels. From Students to Executives.
People who have not interviewed or written a CV in a while.
If you are looking to change careers or move into a different industry.
Candidates that want to scale the corporate ladder.
Anyone that wants to earn a better salary.
People that are looking to take their career to the next level.
Recent Graduates 
People who took our course went on to Get Hired in Companies such as…. 
---------------------------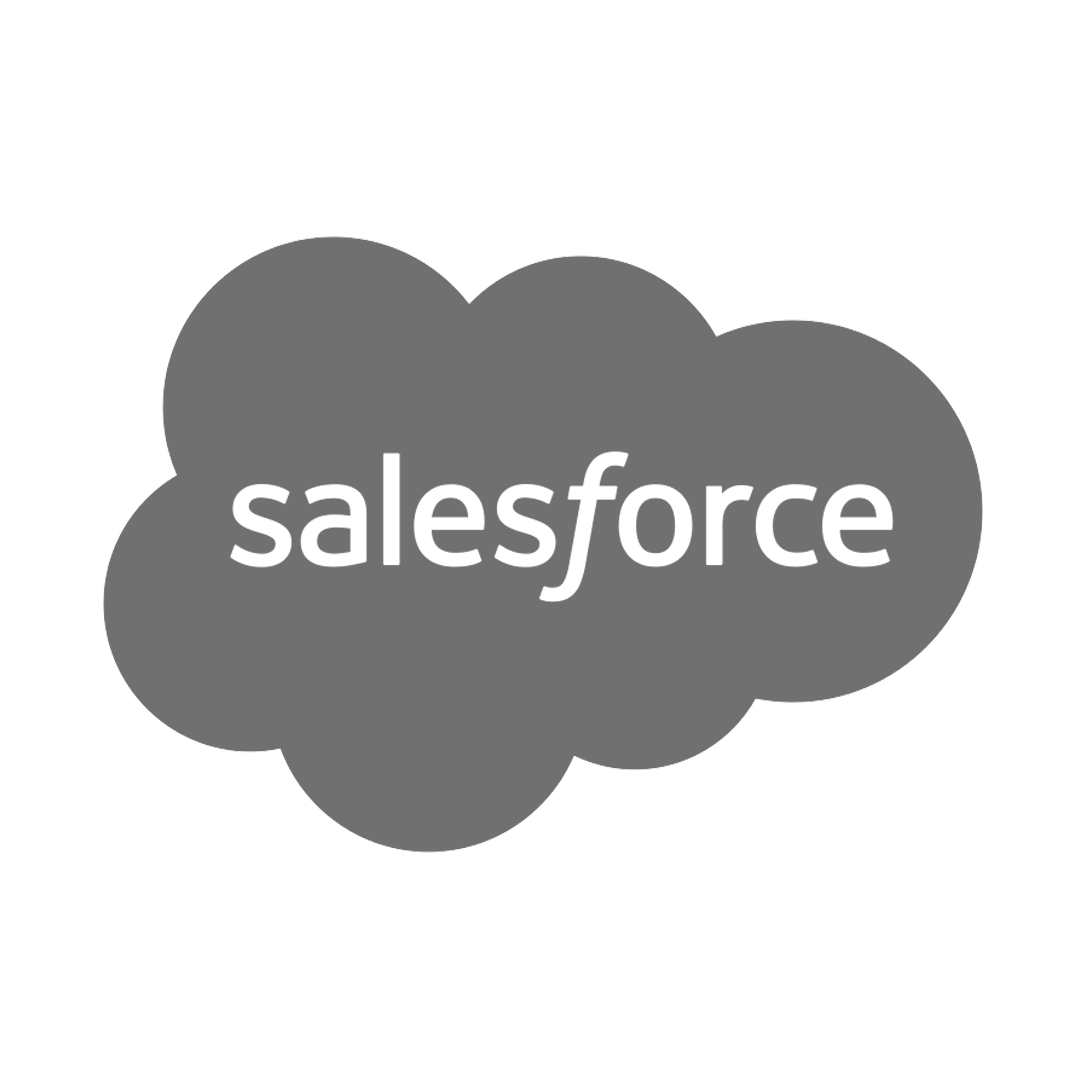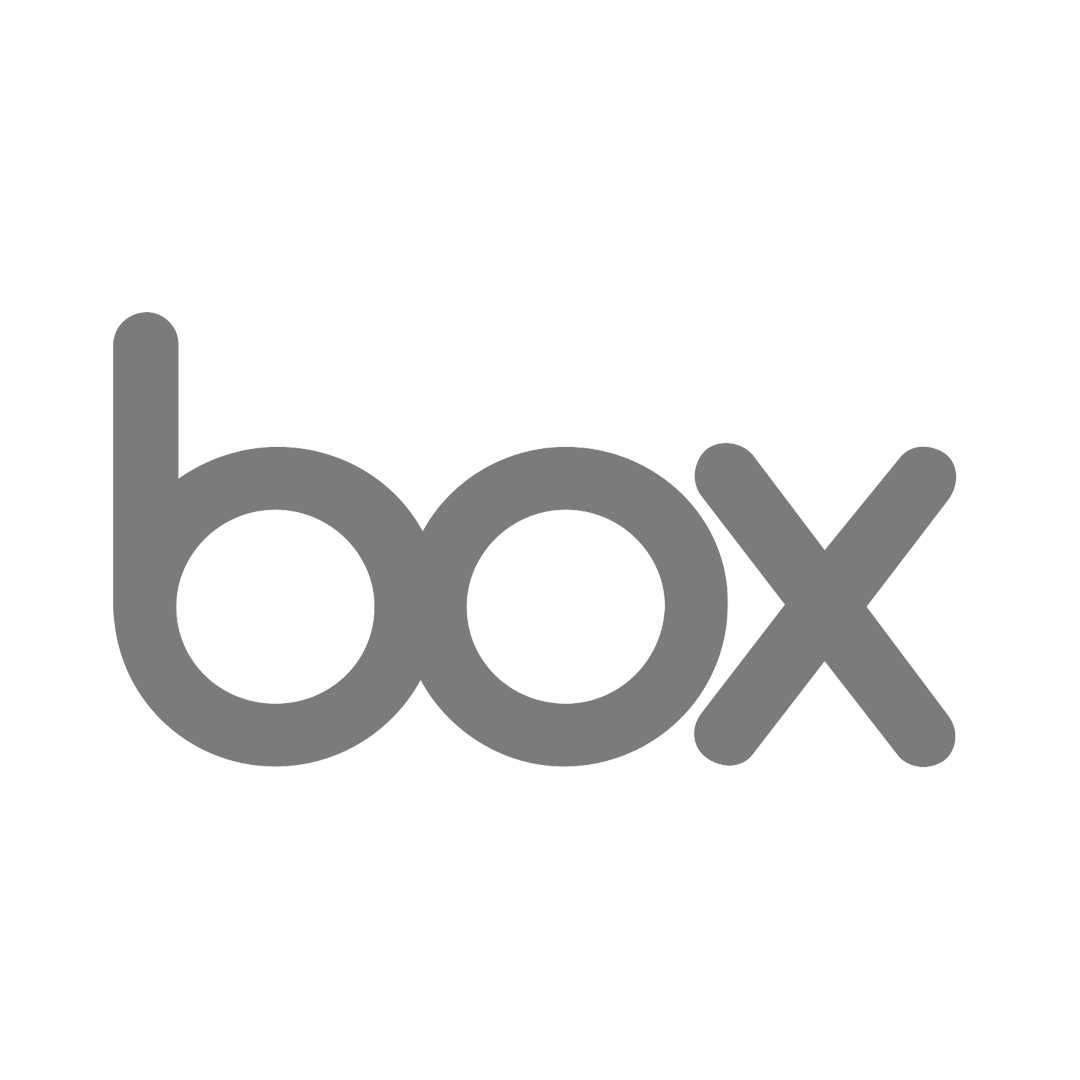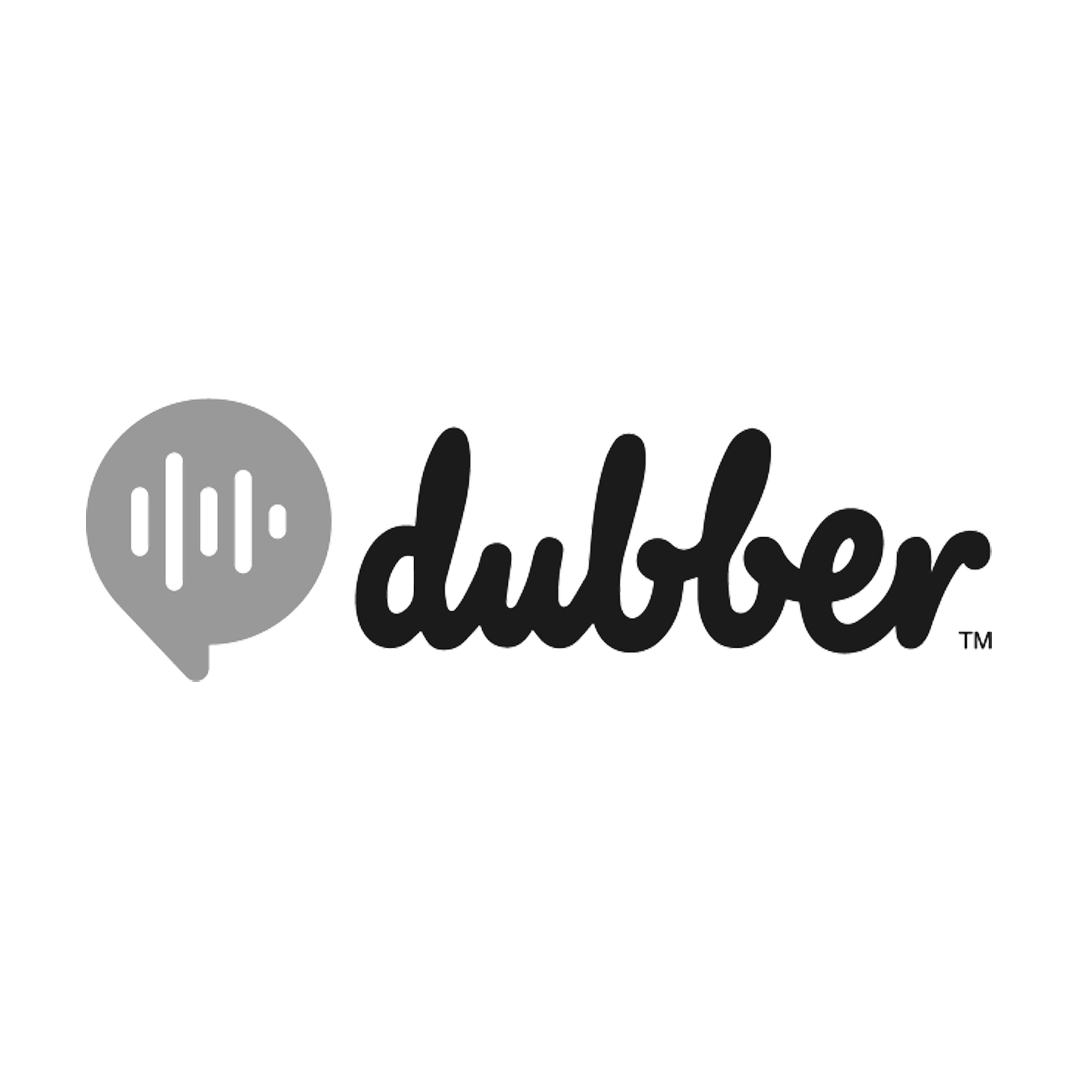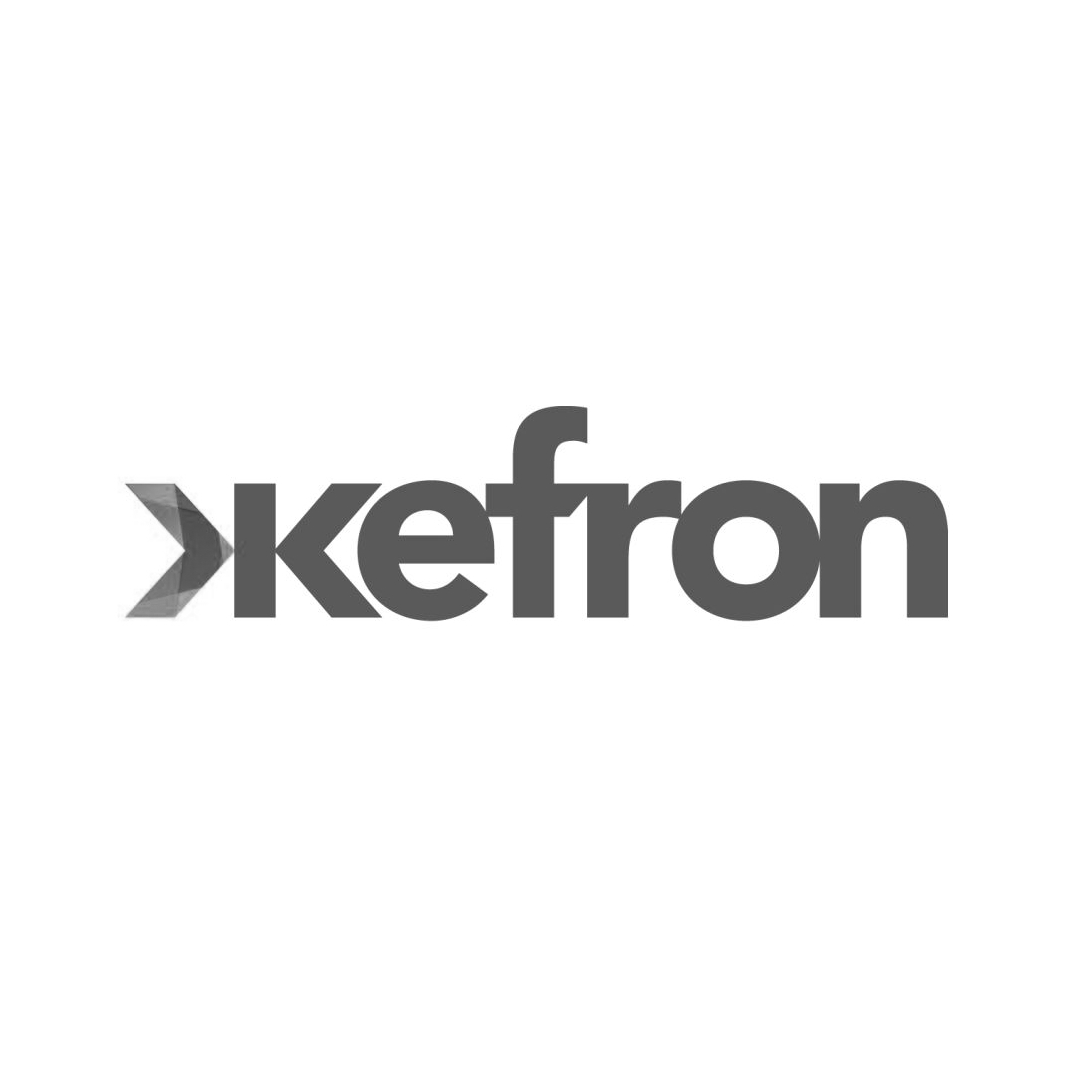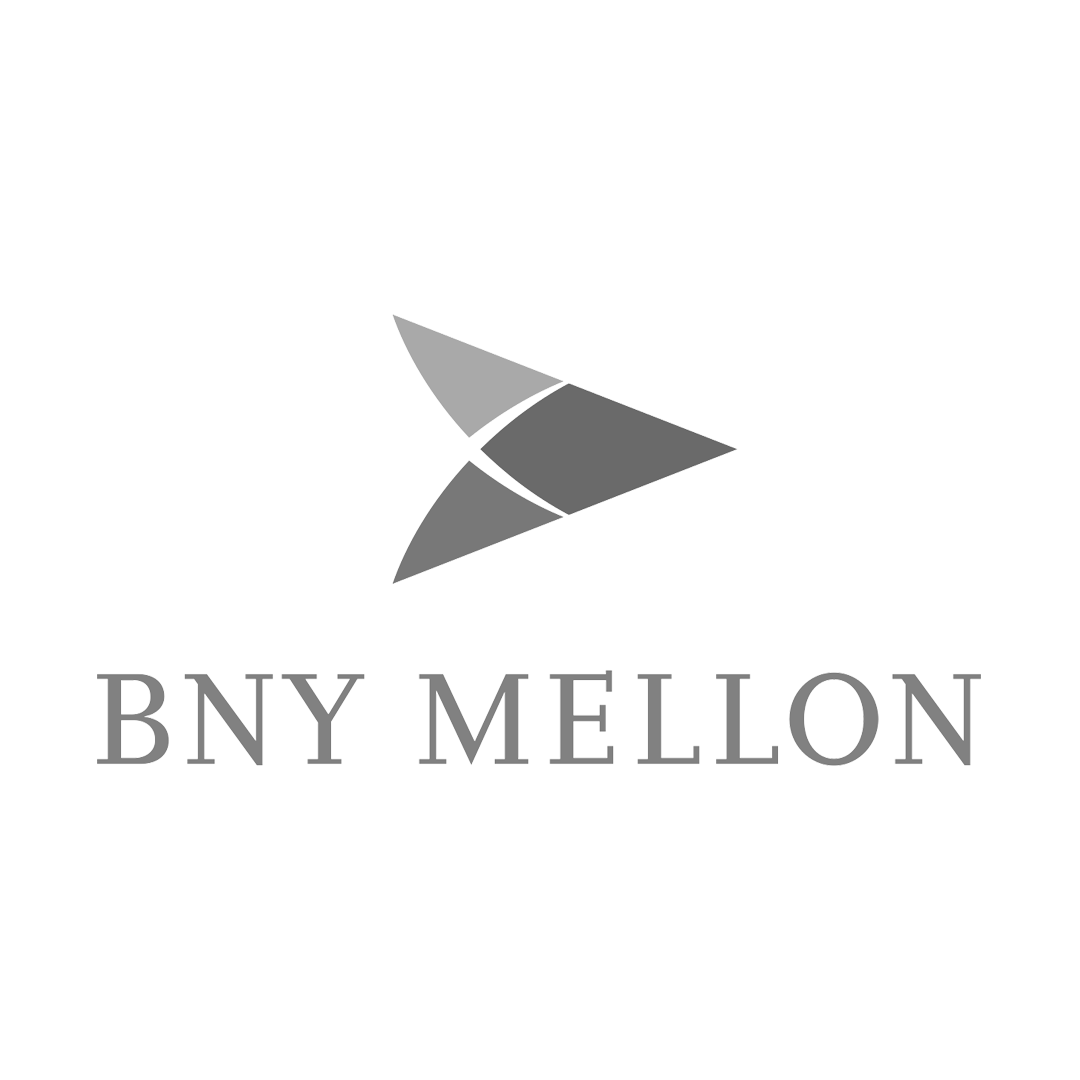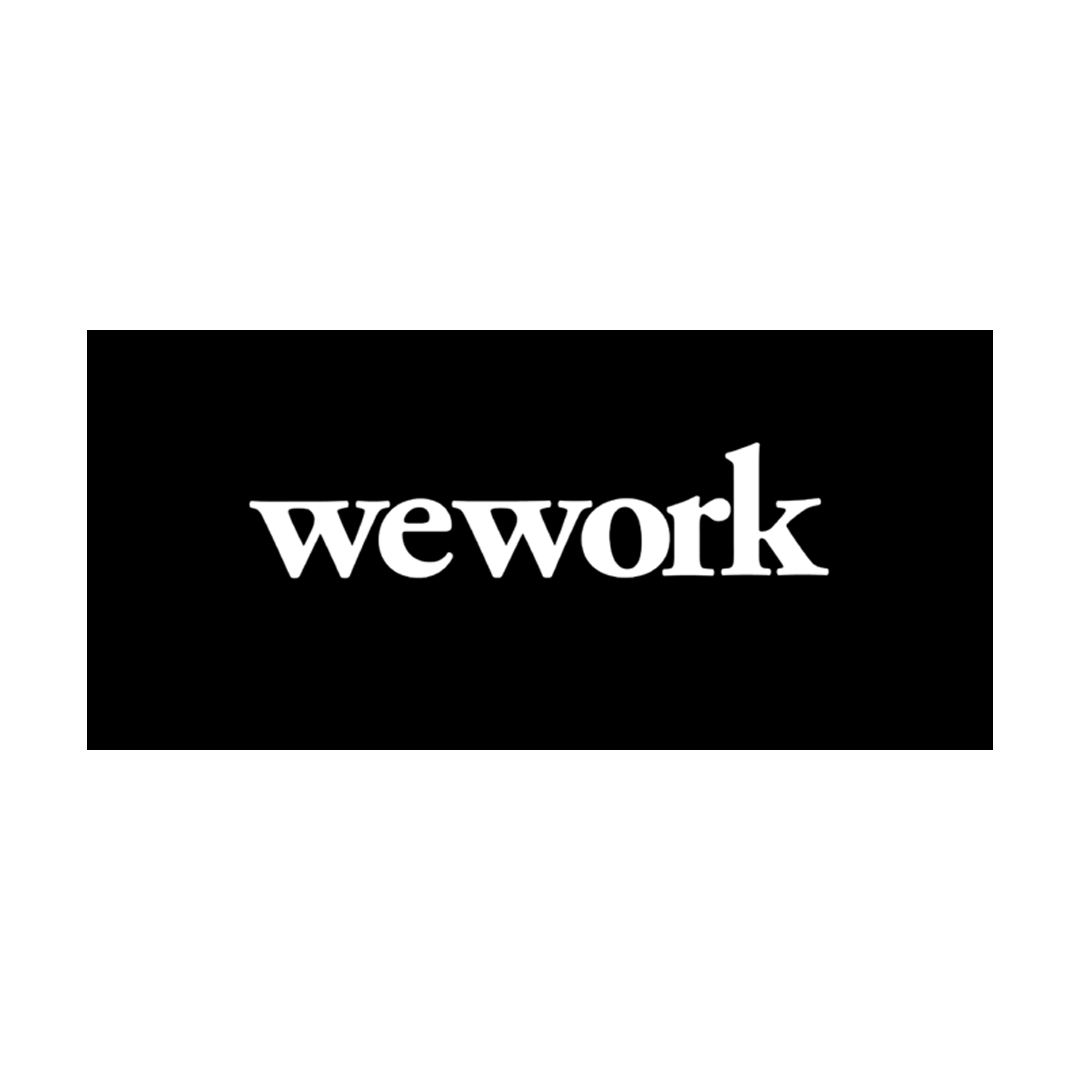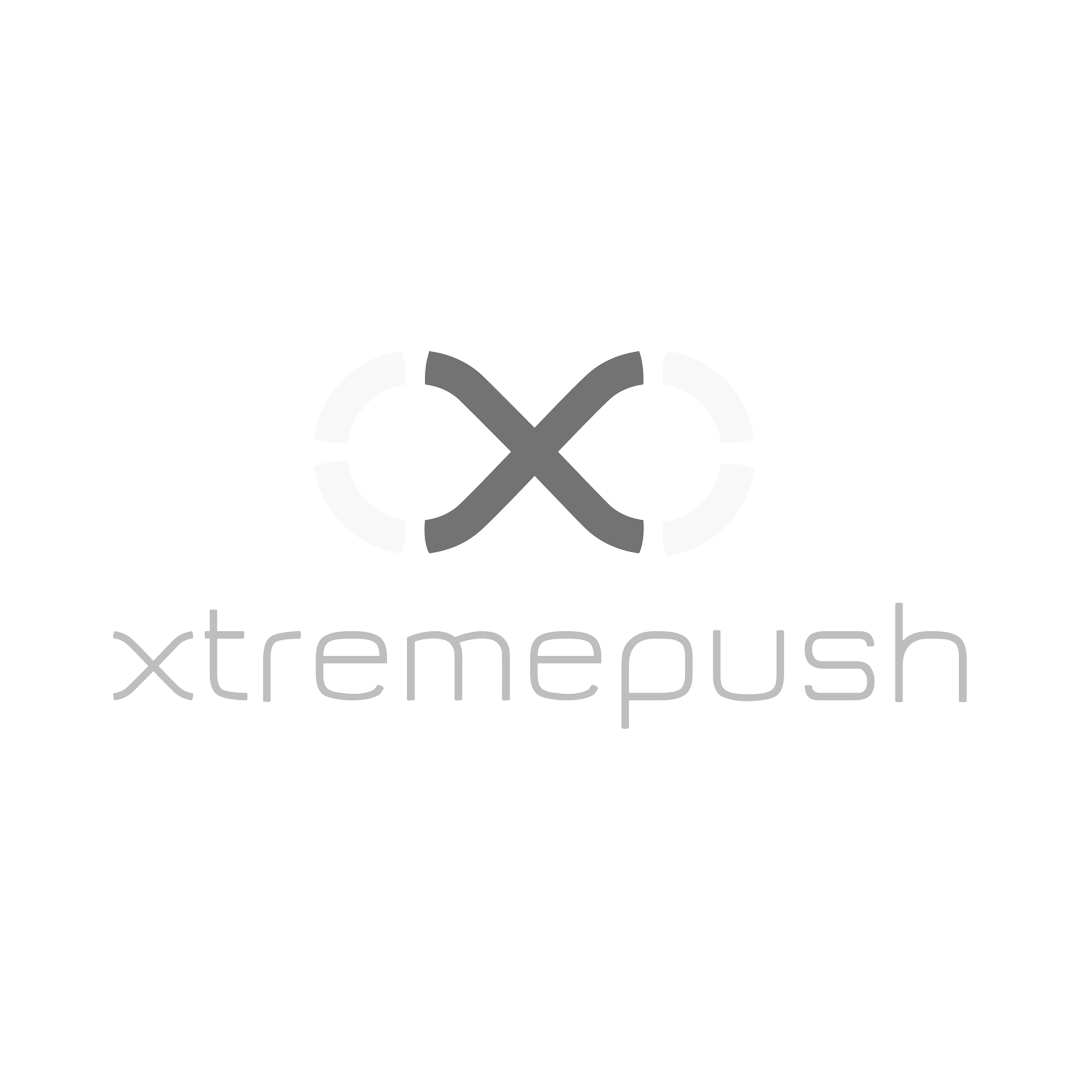 Listen to our students
Here are some success stories.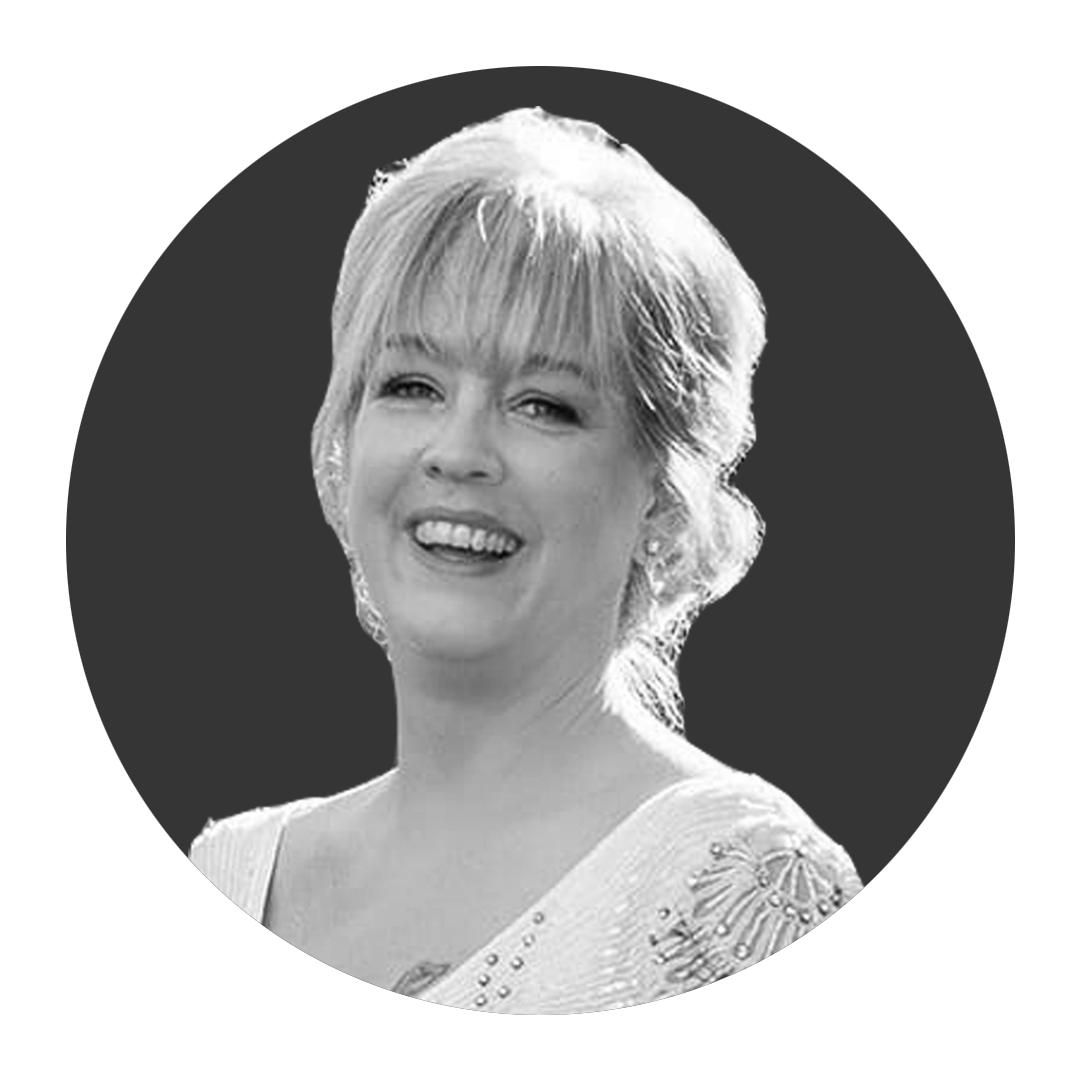 Keely Mahony
Services Director, Eleven
" It really helped me define exactly what I delivered in my roles, which completely transformed my CV."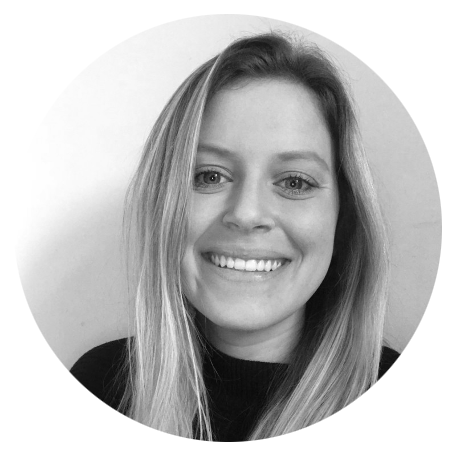 Cassie Pressnall
Marketing Data Analysis
''I attended the Course and had a 1-2-1 Career coaching session. I can confidently say that as a direct result of Robs help, I landed my dream job two weeks later, thank you so much Rob''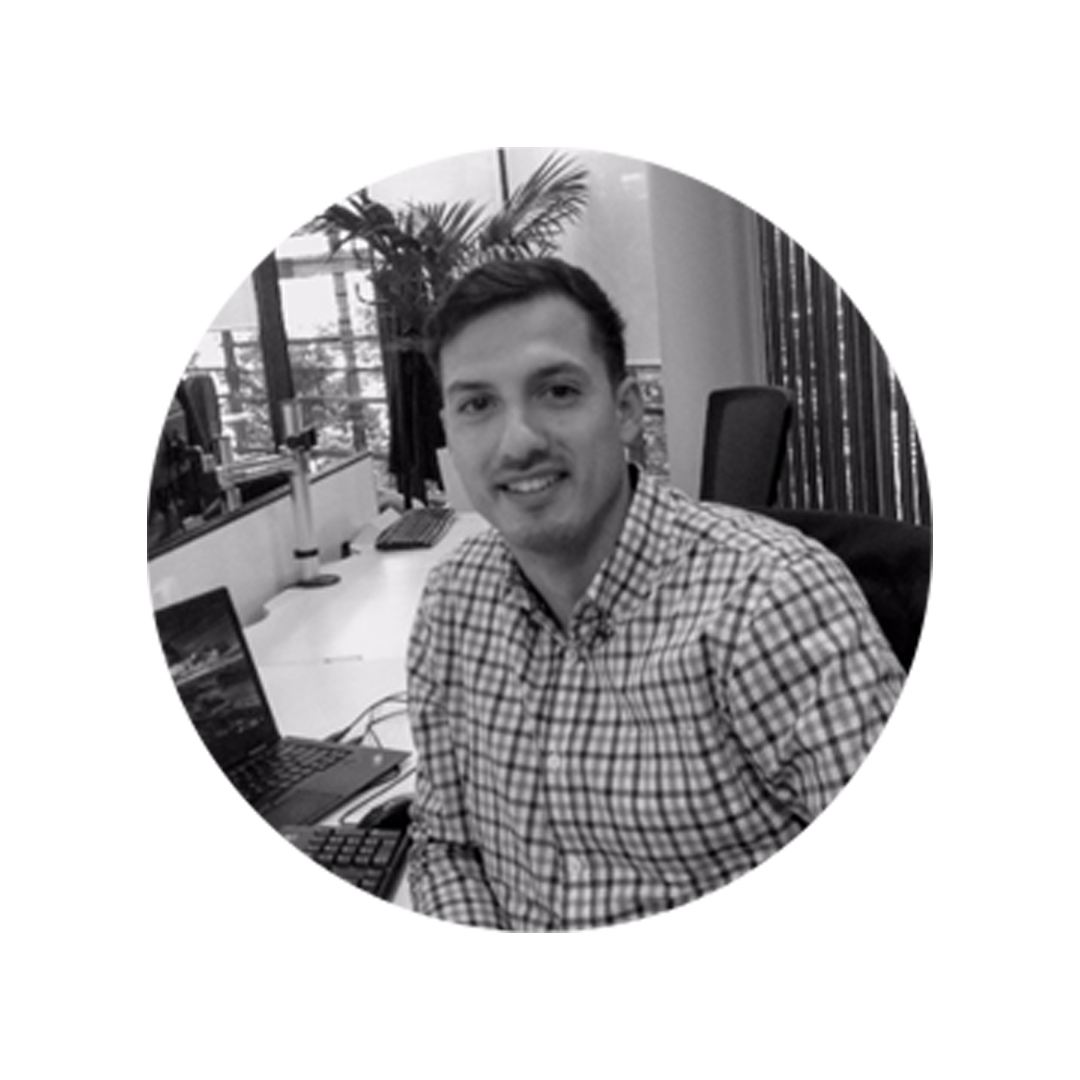 Yorick Canales
Project Manager, Agile
" It helped ensure that I could get my skills matched with the right job. "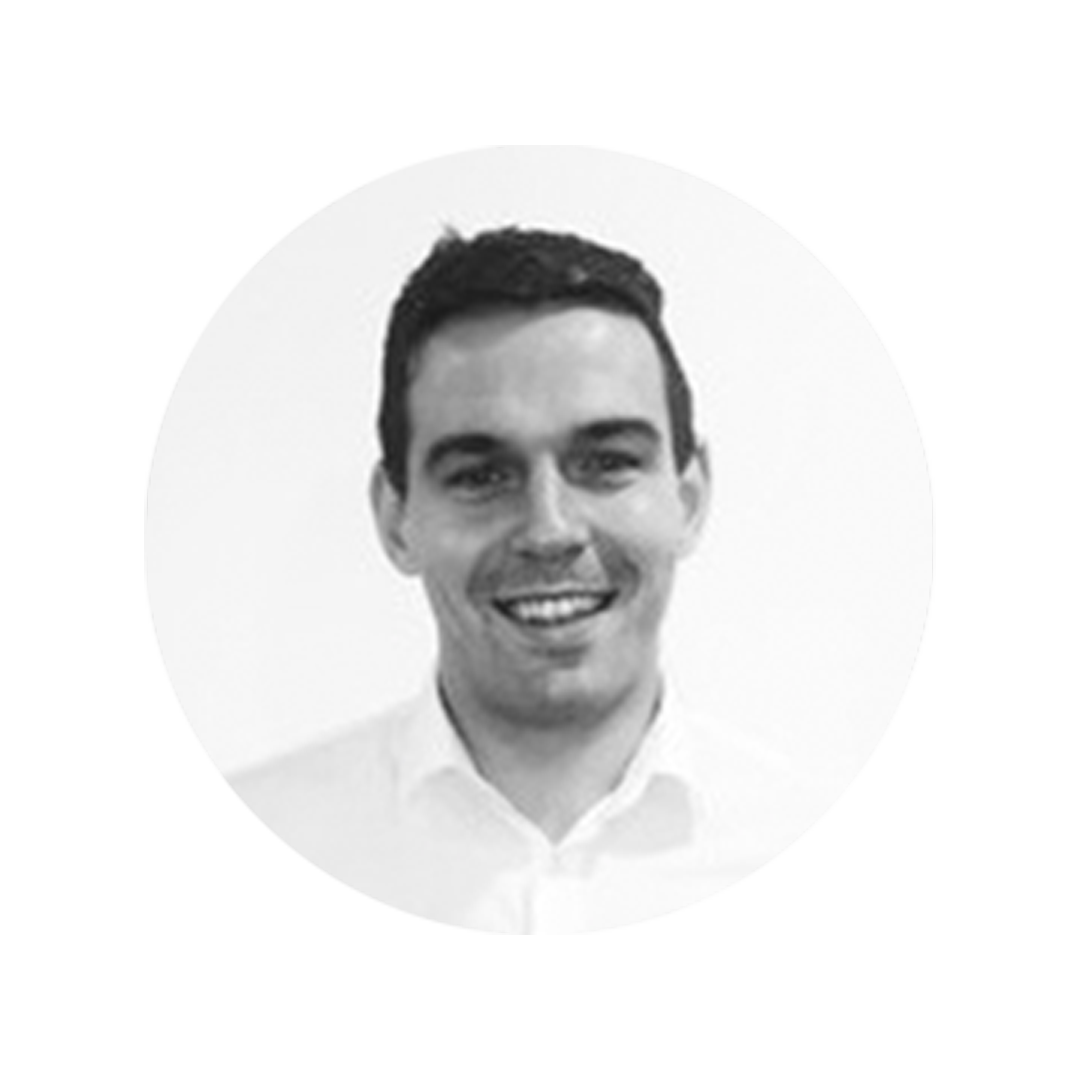 James Kearns
Commercial Manager, Kefron
" It helped me align and prioritise my own personal goals with potential organisations."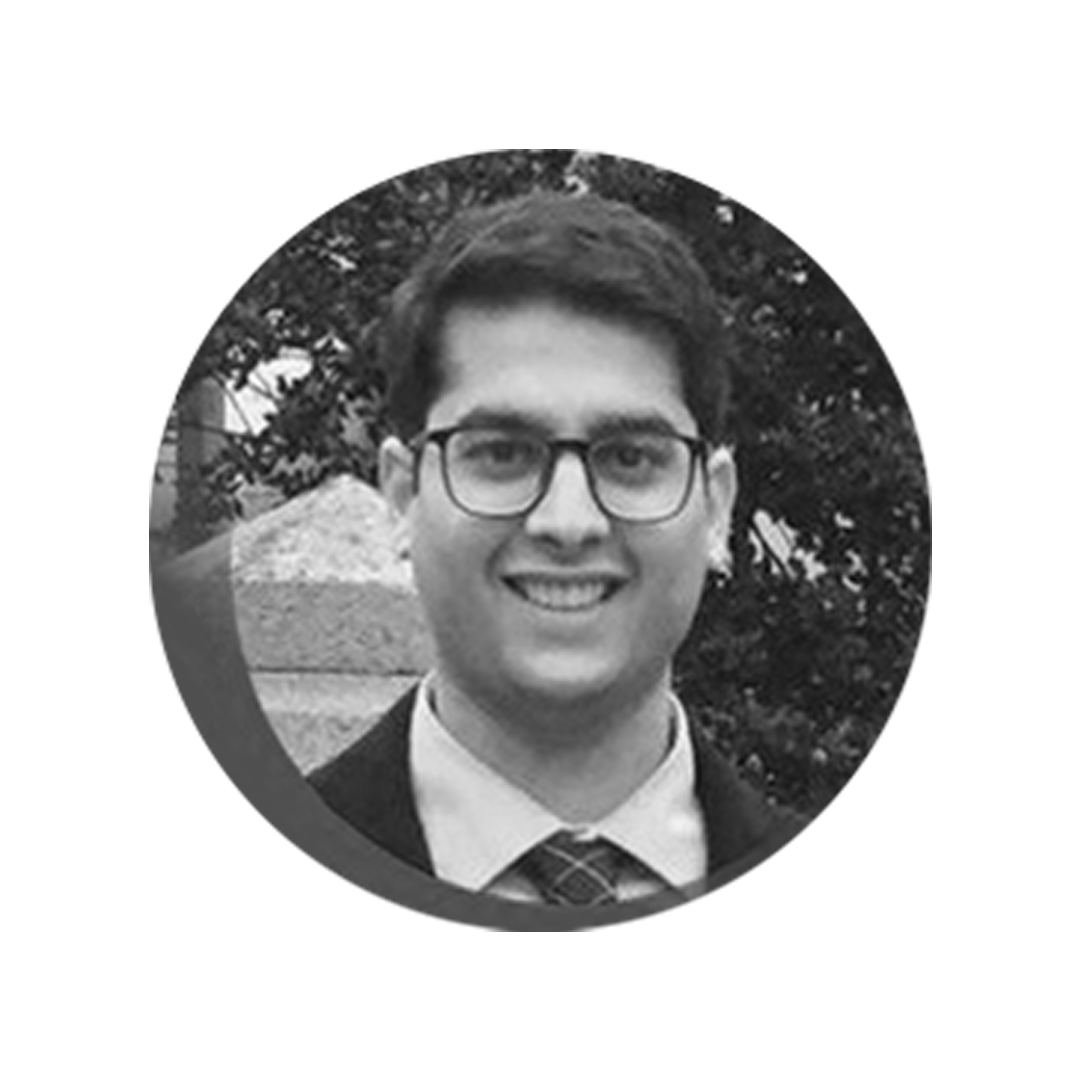 " Rob Magee and his team gives a lot of insight on how to land yourself in a job in a tech company, being from a non-tech background."
How does this course work?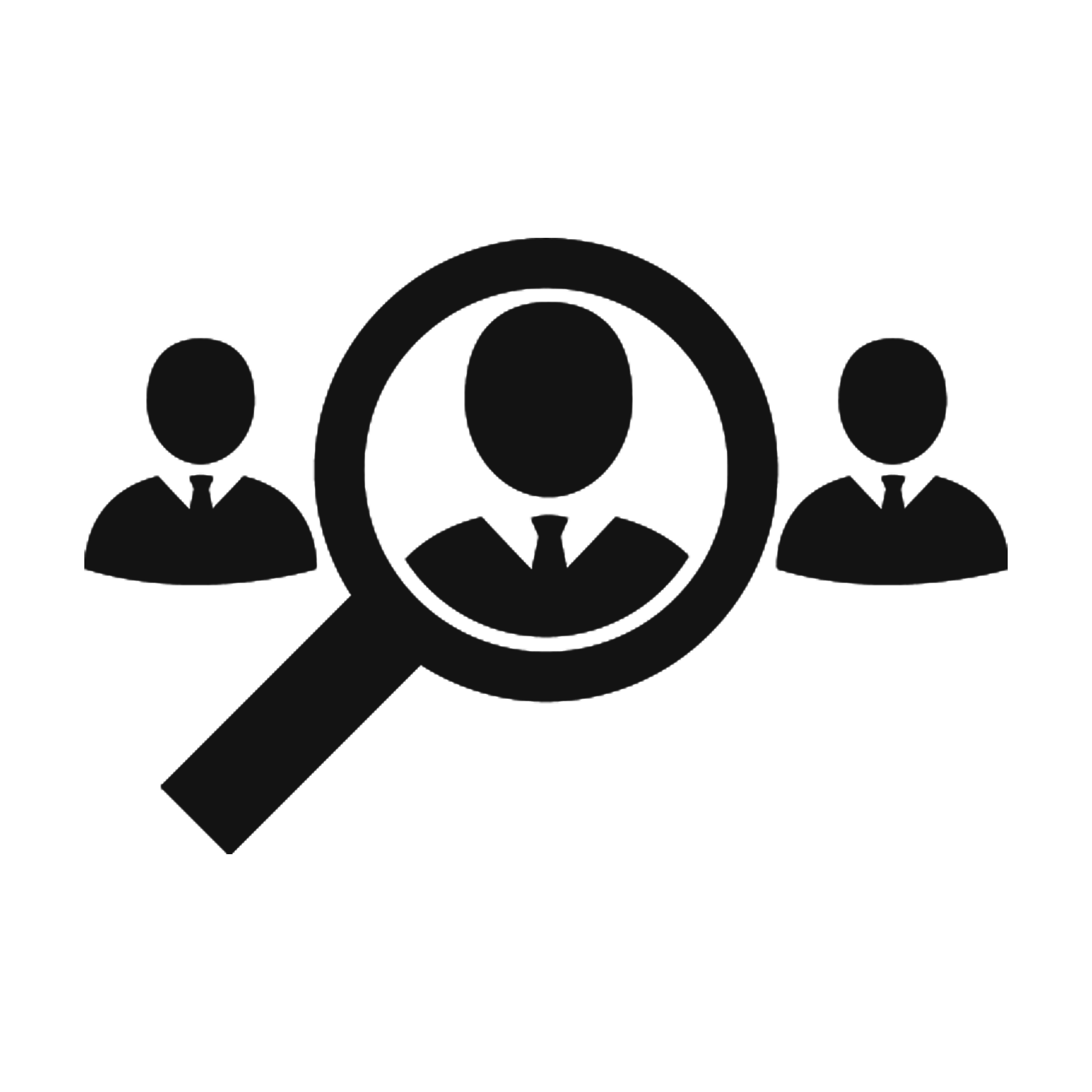 Up-To-Date Modules
Twenty relevant & bang-up-to-date modules to help you get hired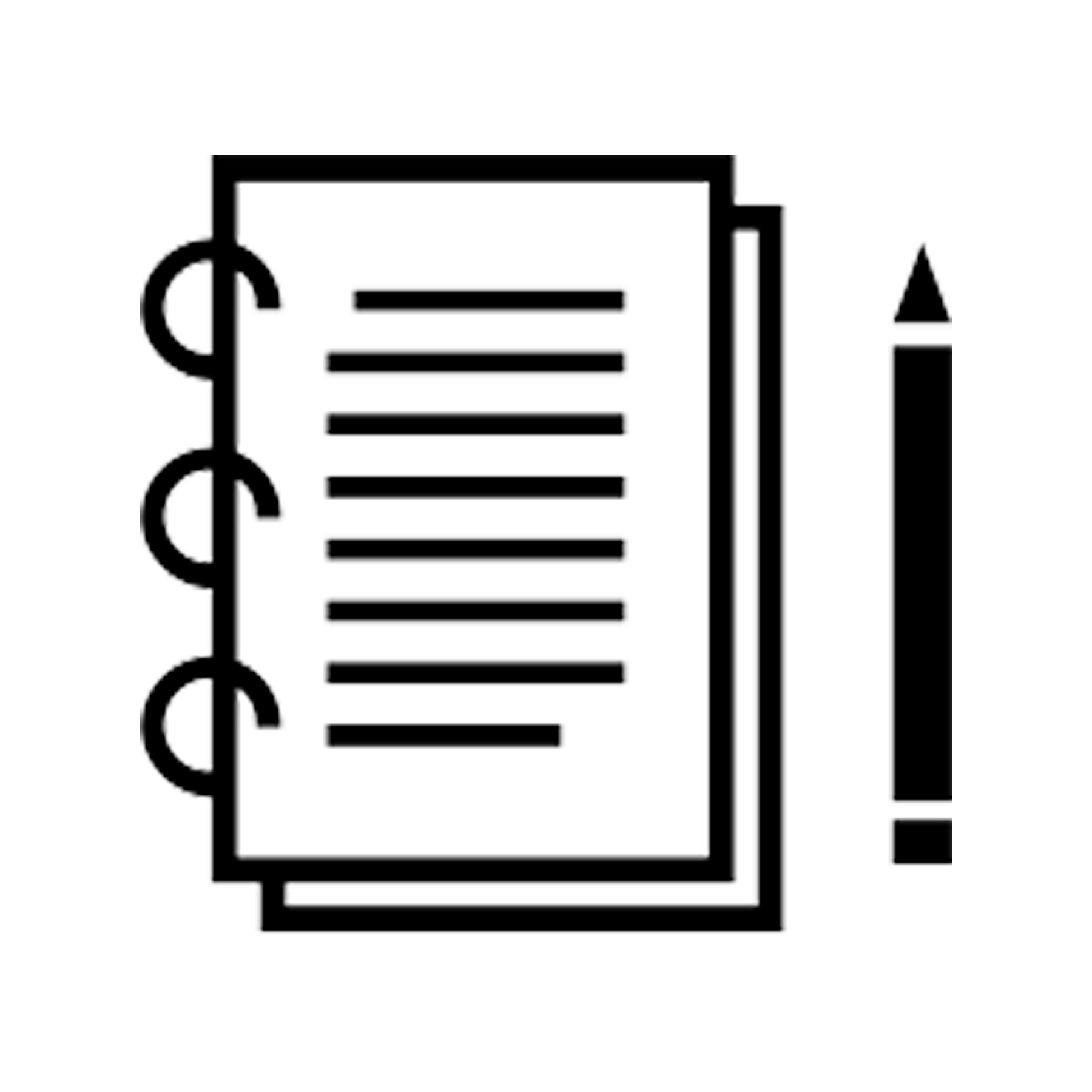 Personalised Worksheets
Practicals, worksheets & exercises to make it totally personalised to you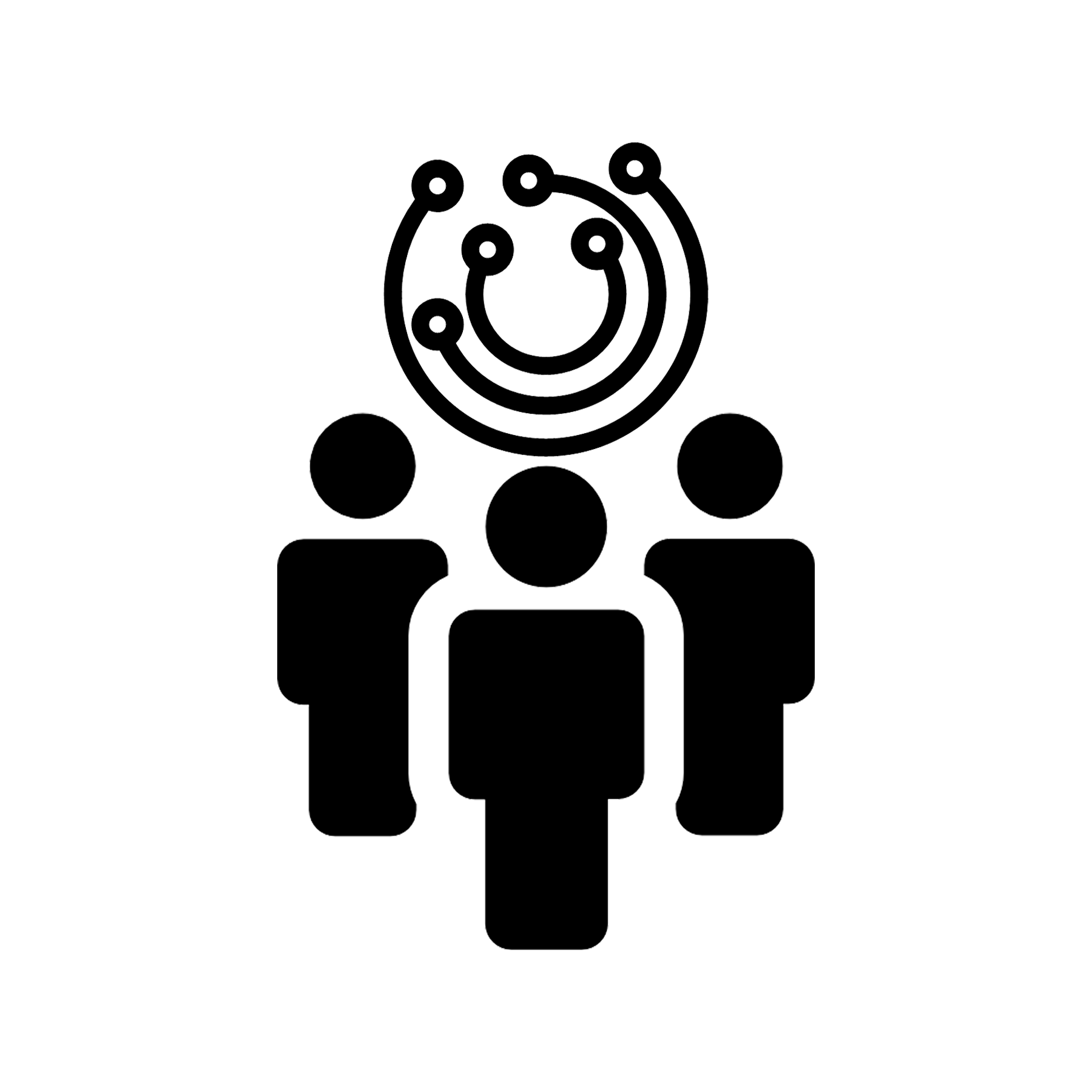 Recruitment Team Access
Access to Ingenio's team of recruiters with roles in Technology, Software & SaaS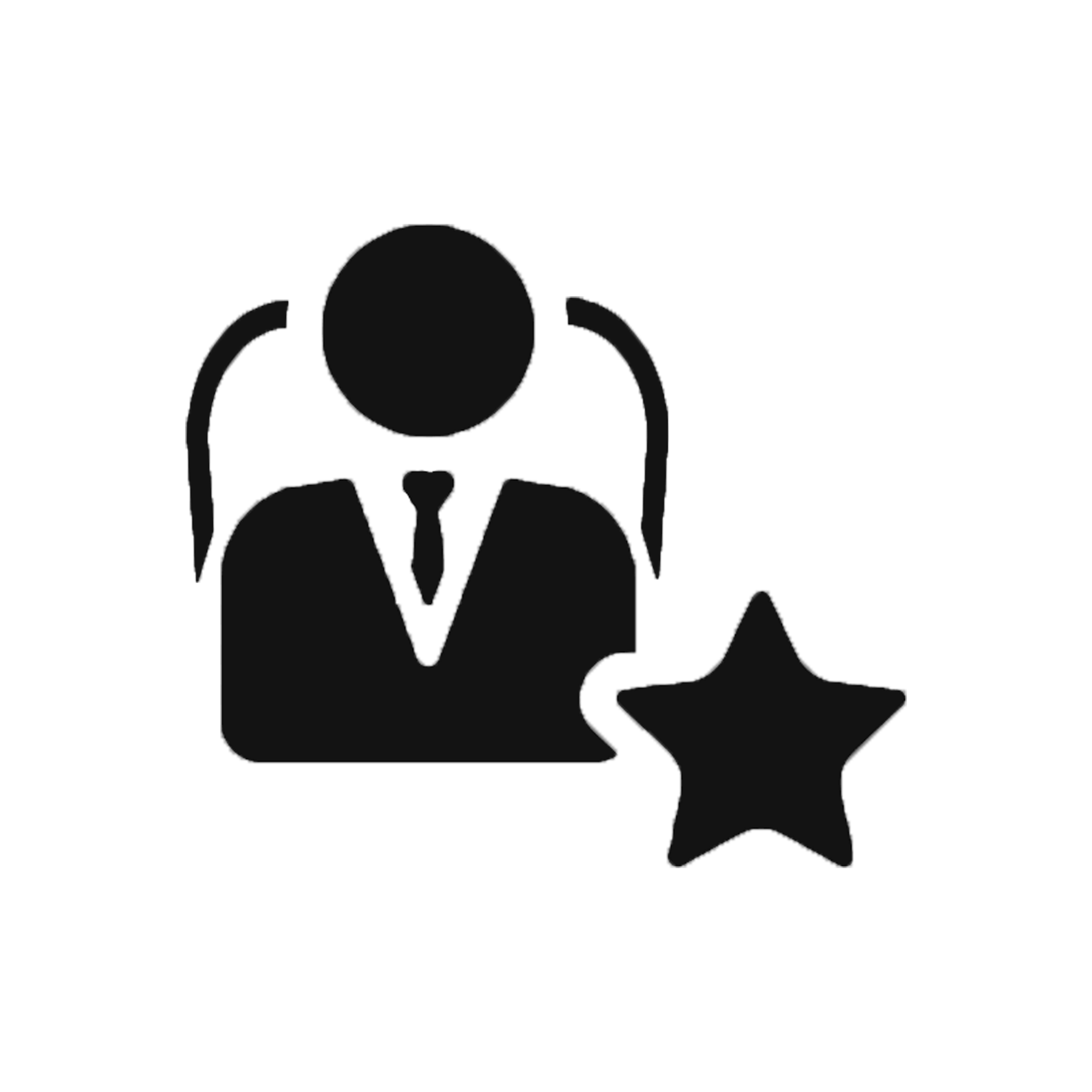 Executive-Level Coaching
Access to executive-level Career Coaching modules to give you extra clarity
Have an interview coming up?
Need help reinvigorating your clarity, direction, focus and confidence?
Our 1-2-1 Career Coaching is geared to give you a structured approach to any job search including:
Clarity on the next steps in career/life, CV design, job search, interview preparation and tips on self-confidence.
We have helped individuals at all stages in their career to hit the target they have set for themselves
whether this is finding a new job or getting a promotion at work.
Still having questions?
Contact our customer support to get help in resolving your questions.
Rob Magee is CEO & Founder at Ingenio. Ingenio is the leading recruiter for Technology businesses across Europe. Since 2015 Ingenio has partnered with the most exciting names across technology.
Prior to founding Ingenio, Rob started, managed and sold a number of Technology and Software businesses namely Touchbase, Datapoint & Capstone.
Rob lives in Dublin, Ireland and is married with two young daughters and a new puppy!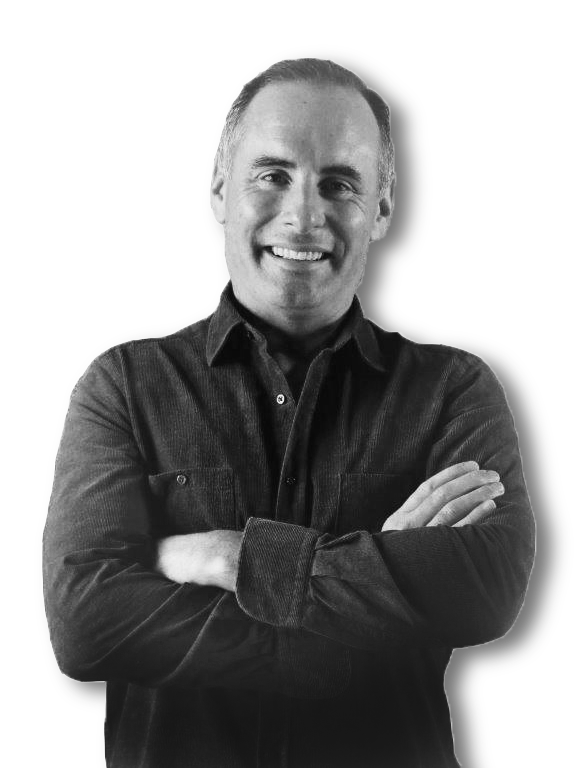 Frequently Asked Questions
1.     How long can I access the course for?
Access to the course is lifetime, allowing you to review a specific worksheet, module or content afterwards or take the course all over again – it's totally up to you!
2. How long will I have to complete the course? 
Everyone is different – we've had some students complete the course in a day, whilst others have taken their time and spent a couple of weeks. There are no restrictions and do it in your own time.
3. What will I get when I've completed the course?
The course is designed to help individuals who want to start a career in the tech industry, or pivot into the tech industry. It will help you to understand everything you need to know about getting a job. We also provide you with materials and worksheets so you can play an interactive role while taking the course. By the end of it, you'll be ready to rock your place in tech industry!
4. Who is this for exactly?
The course is built for two types of people: 
People who want to pivot or change industry into tech (from pharma, retail, manufacturing etc)
People who have recently graduated from university or college
5. How is it different than taking a course from different platform?
You get direct access to Rob Magee allowing you to get the benefit of talking with a subject matter expert. You'll also get access to Ingenio's team of recruiters who are working with tech clients across Europe. You're going to get career coaching fundamental which are simply not available at this price point. We're here so you can see quick results and get in charge of your future!
6. Is there a free trial?
We do offer one of the modules free of charge so that you can see and feel the format, structure and style. We also offer free weekly live webinar where Rob talks about relevant topics. When you sign up to our course, you'll have access to our back catalogue of live webinars.
7. What if my discount code does not work?
The promo code box can be found on the 'order summary' page before you checkout. Simply enter the code and click 'apply'. You must not copy and paste the code, type in manually. If you have any issues at all during checkout, please get in touch with us.
8. What are the accepted payment methods?
We accept all major credit cards and Apple Pay.
9. How do I get a refund for a course?
Refund requests are submitted immediately after your request has been processed. This would take approximately between 3-5 working days. Also, Ingenio Learning offers '30-Day Money Back Guarantee' if you're unhappy for any reason, we'll give you your money back. No questions!