About the program
Ingenio Learning is an online career coaching program built and designed with world class techniques for people who want a career in the Technology industry, regardless of what job you want to do. You might want to be in Sales, Product, Engineering, Marketing or Finance, but you want to work for a Tech company.
Candidates now must stand out more than ever. You have to know exactly what you are looking for across a number of key areas (job, team, responsibility & output), what your future employer actually does, who they do it for, and lastly, what you can expect in return. You must be as close to a subject matter expert as you possibly can be.
Ingenio Learning will help you stand out.
What can I expect?
Twenty relevant & bang-up-to-date modules to help you get hired

Practicals, worksheets & exercises to make it totally personalised to you

Access to Rob as a Mentor once a week during office hours to help you

Access to Ingenio's team of recruiters with roles in Technology, Software & SaaS

Access to executive-level Career Coaching modules to give you extra clarity
Listen to what our students say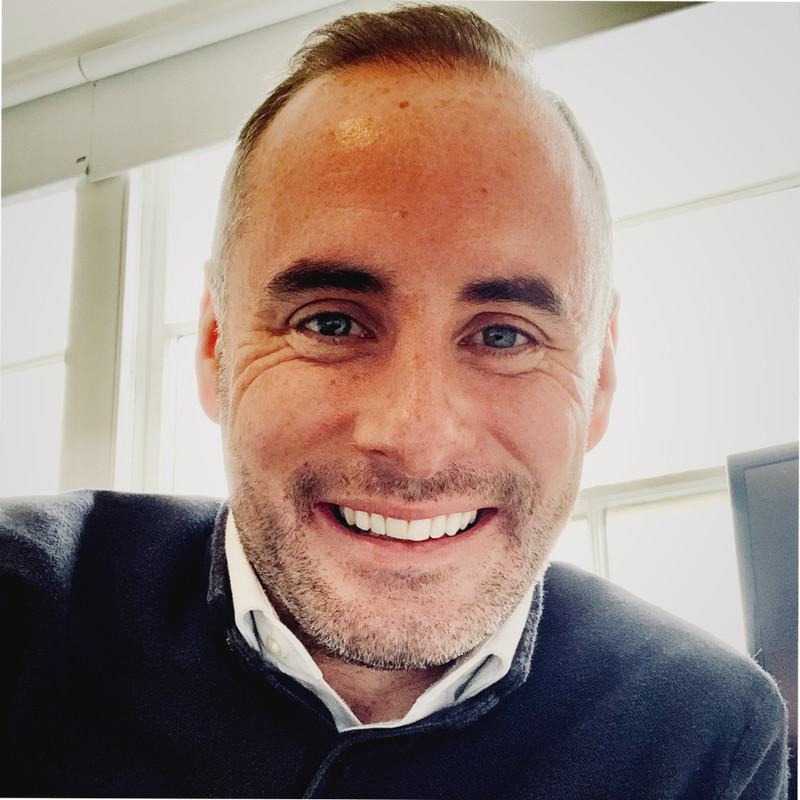 Meet your Coach
Rob Magee is CEO & Founder at Ingenio. Ingenio is the leading recruiter for Technology businesses across Europe. Since 2015 Ingenio has partnered with the most exciting names across technology.
Prior to founding Ingenio, Rob started, managed and sold a number of Technology and Software businesses namely Touchbase, Datapoint & Capstone.
Rob lives in Dublin, Ireland and is married with two young daughters and a new puppy!