Job Application Coaching, Interview Techniques, and CV Tailoring with CEO Rob Magee
As CEO & Founder of Ingenio, the leading recruiter for Saas businesses across Europe, Rob Magee knows how to help people stand out in the hiring process. Since 2015, Ingenio has partnered with some of the most exciting names in technology. It's our job to pair top talent with top technology businesses. 
In a competitive job market, we understand it can be difficult to differentiate yourself from the sea of job applicants. But with some guidance from Rob, we can make your application exceptional. Prior to founding Ingenio, Rob managed a number of technology companies, including Touchbase, Datapoint, and Capstone. He's conducted countless interviews and seen CVs in every shape and form. In short, he knows what businesses are looking for. 
In 2020, Ingenio launched its first e-learning career coaching program called "How to get a job in Tech." Our students come away with insights into the subtleties of the hiring process and what it takes to nail that job interview, along with knowledge of the latest trends in tech and a clarified sense of your short and long-term goals.
Together, this career coaching program has one objective: Help you get the job you want.
Have an interview coming up?
Need help reinvigorating your clarity, direction, focus and confidence?
Our 1-2-1 Career Coaching is geared to give you a structured approach to any job search including:
Clarity on the next steps in career/life, CV design, job search, interview preparation and tips on self-confidence. We have helped individuals at all stages in their career to hit the target they have set for themselves whether this is finding a new job or getting a promotion at work.
 The bespoke 1-2-1 career coaching encompasses:
Career Boost
You need clear direction, and your career needs a boost.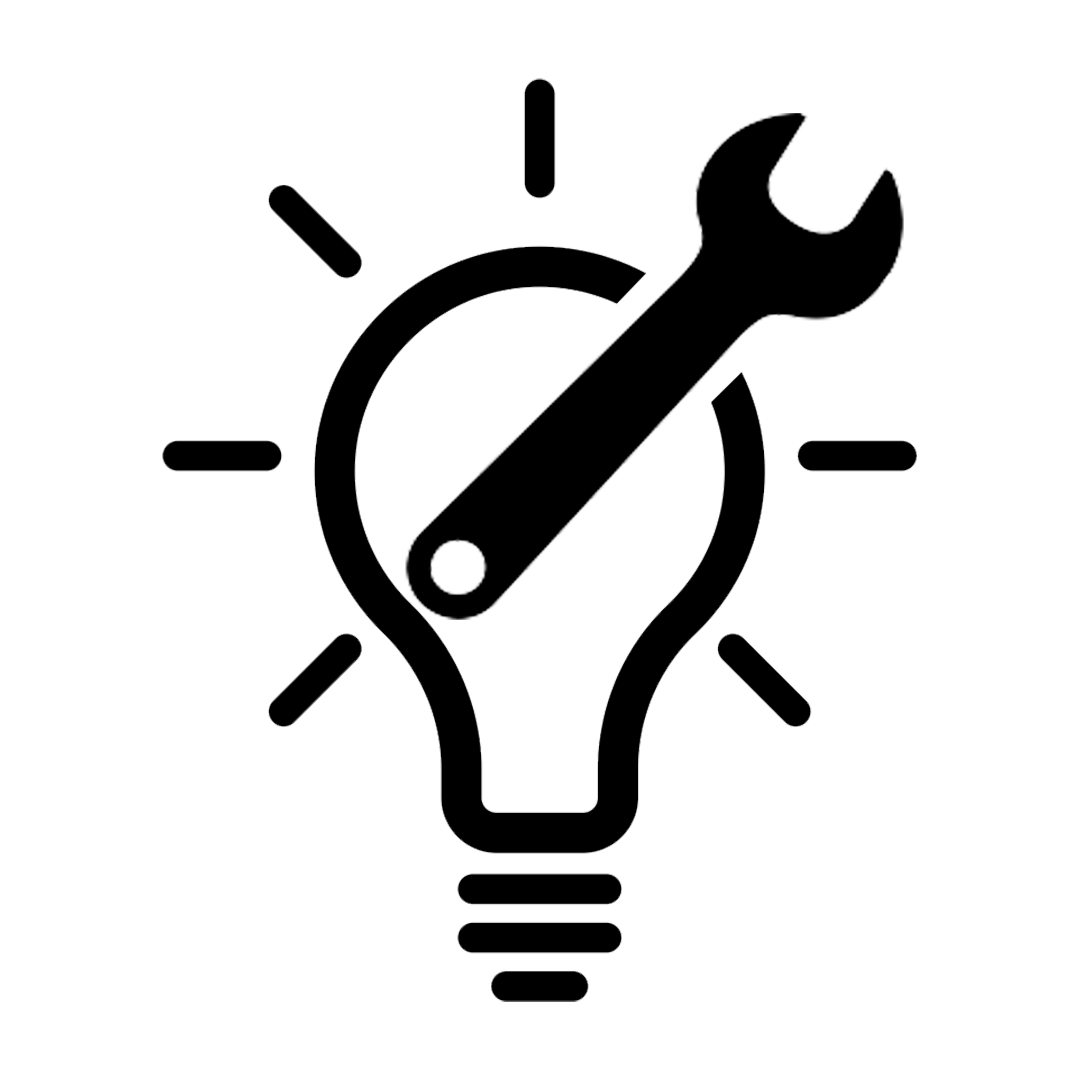 Find and Fix the Issue
You know there may be some steps that you are not taking or are taking incorrectly, and you want to find out what these are and get them fixed.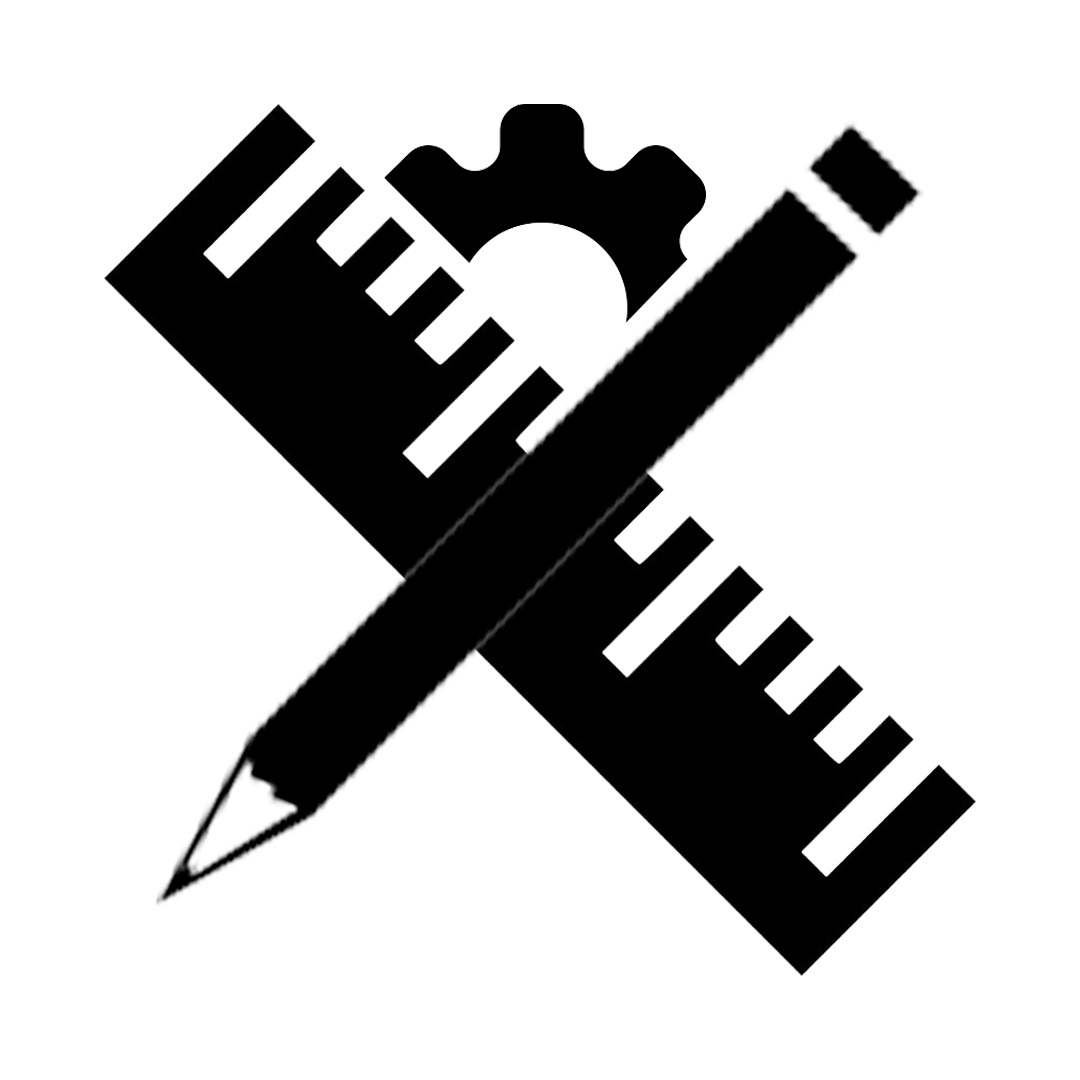 Tailored CV
You want to tailor your cv effectively.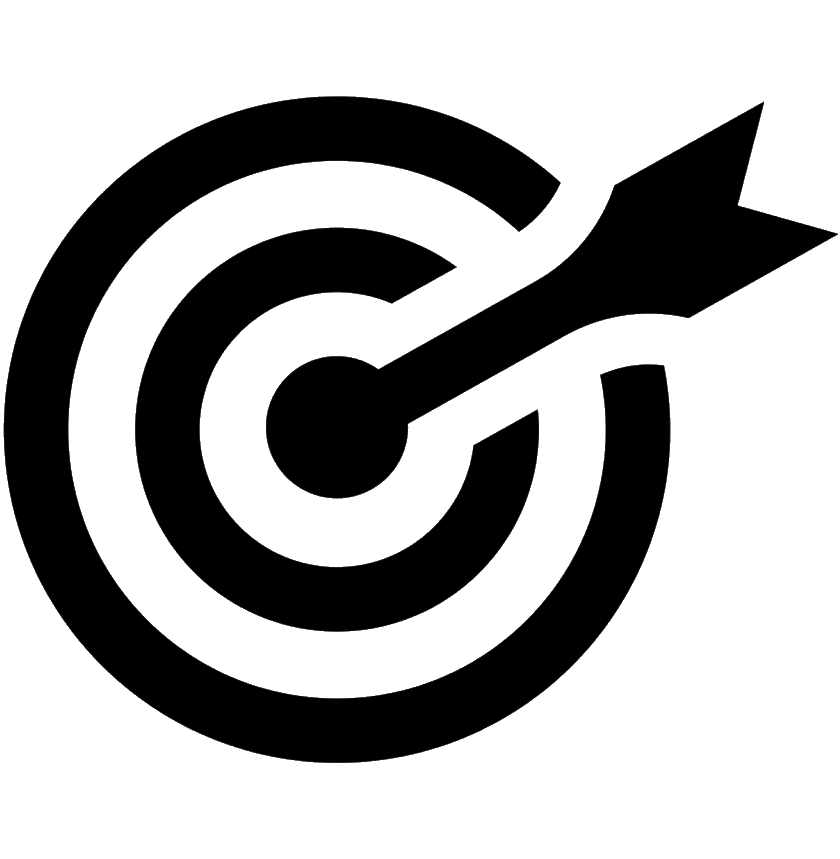 Targeted Precision
You need to Identify who the key personnel are within your target companies.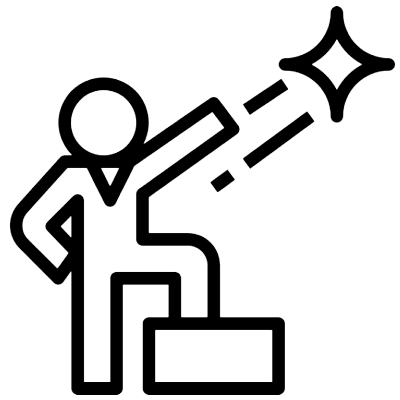 Confidence Boost
Be fully prepared to nail your next interview.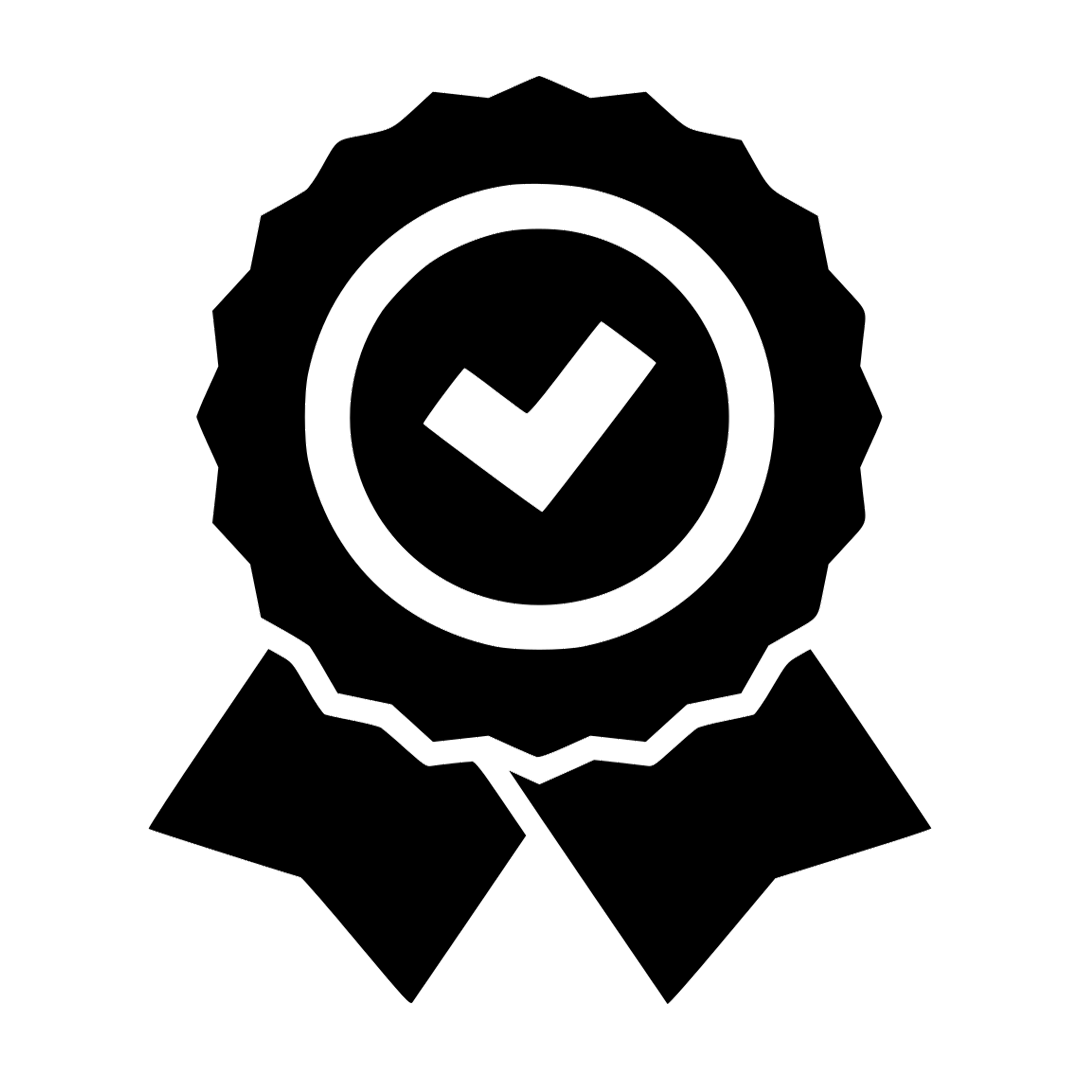 The Secret of Success
Take the next steps in your career today.
What is included?
---------------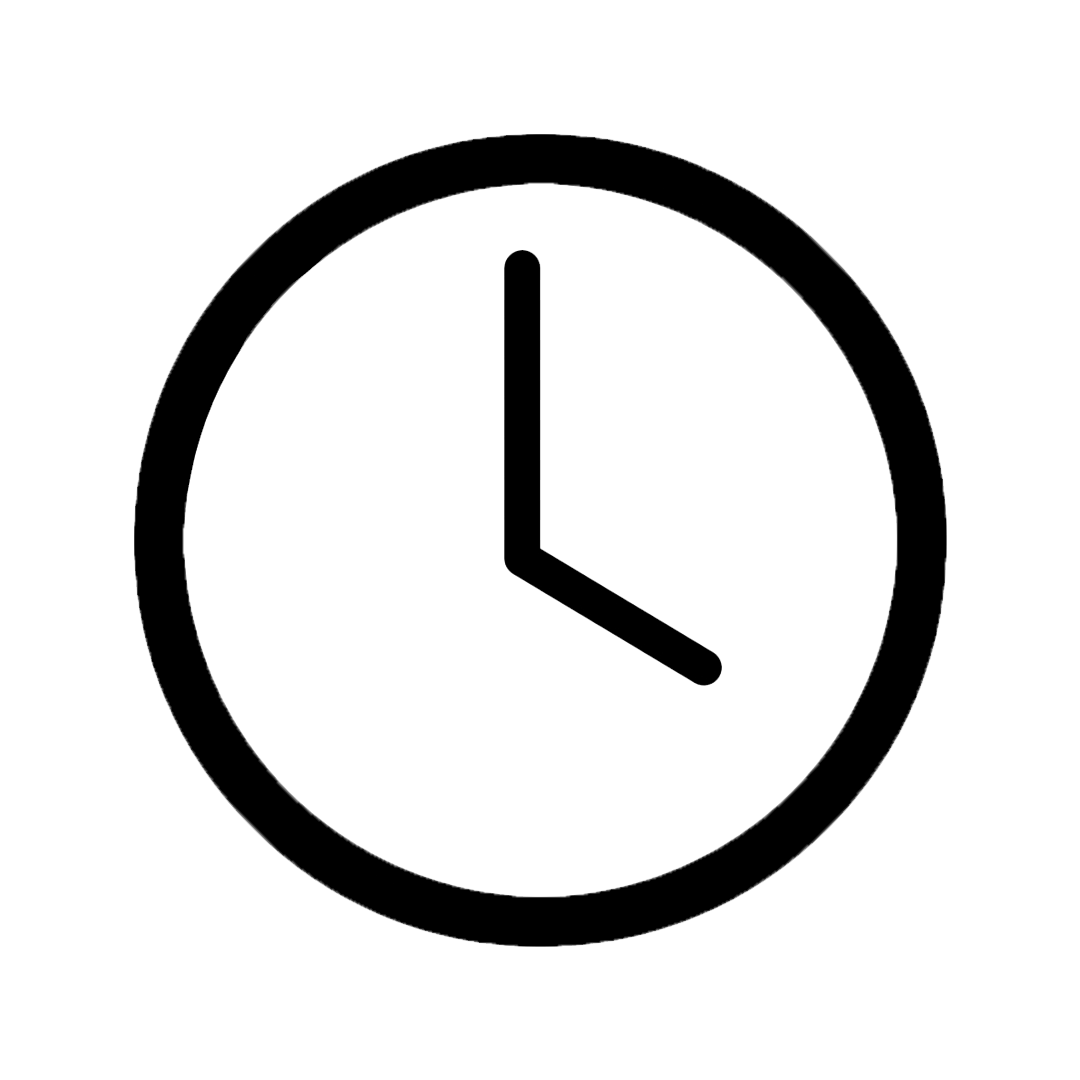 1-hour
session with Rob Magee - CEO of Ingenio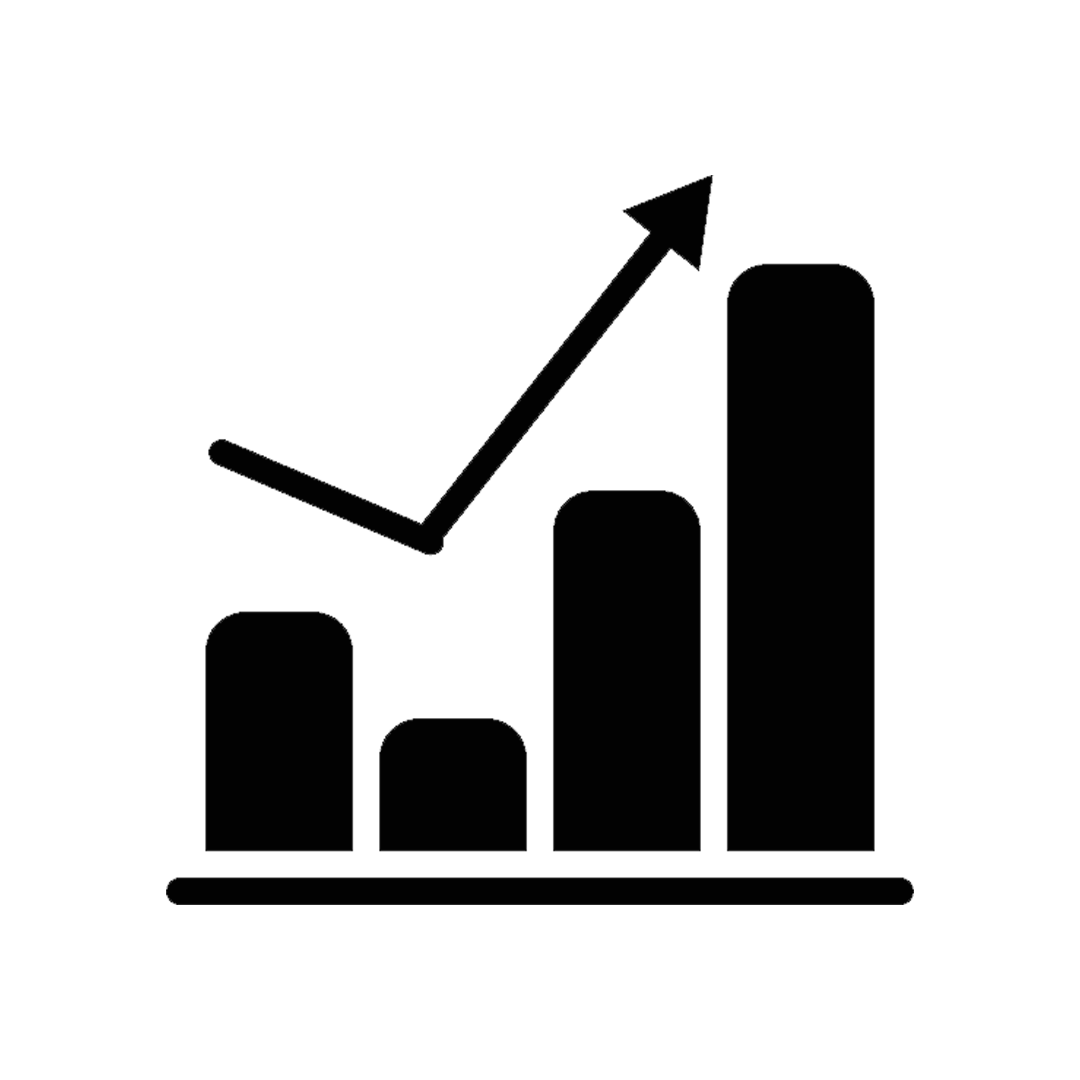 Your career development plan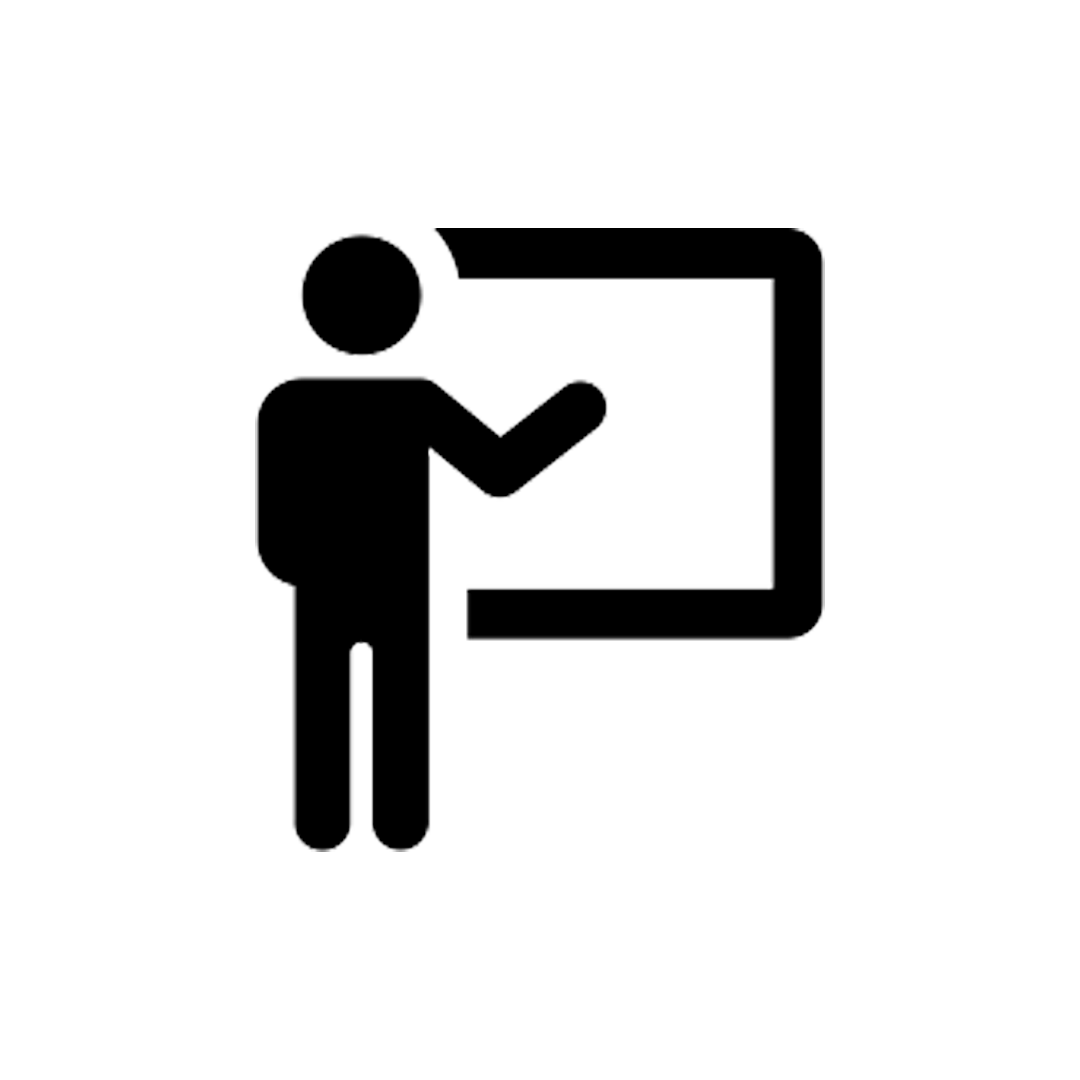 Job
application coaching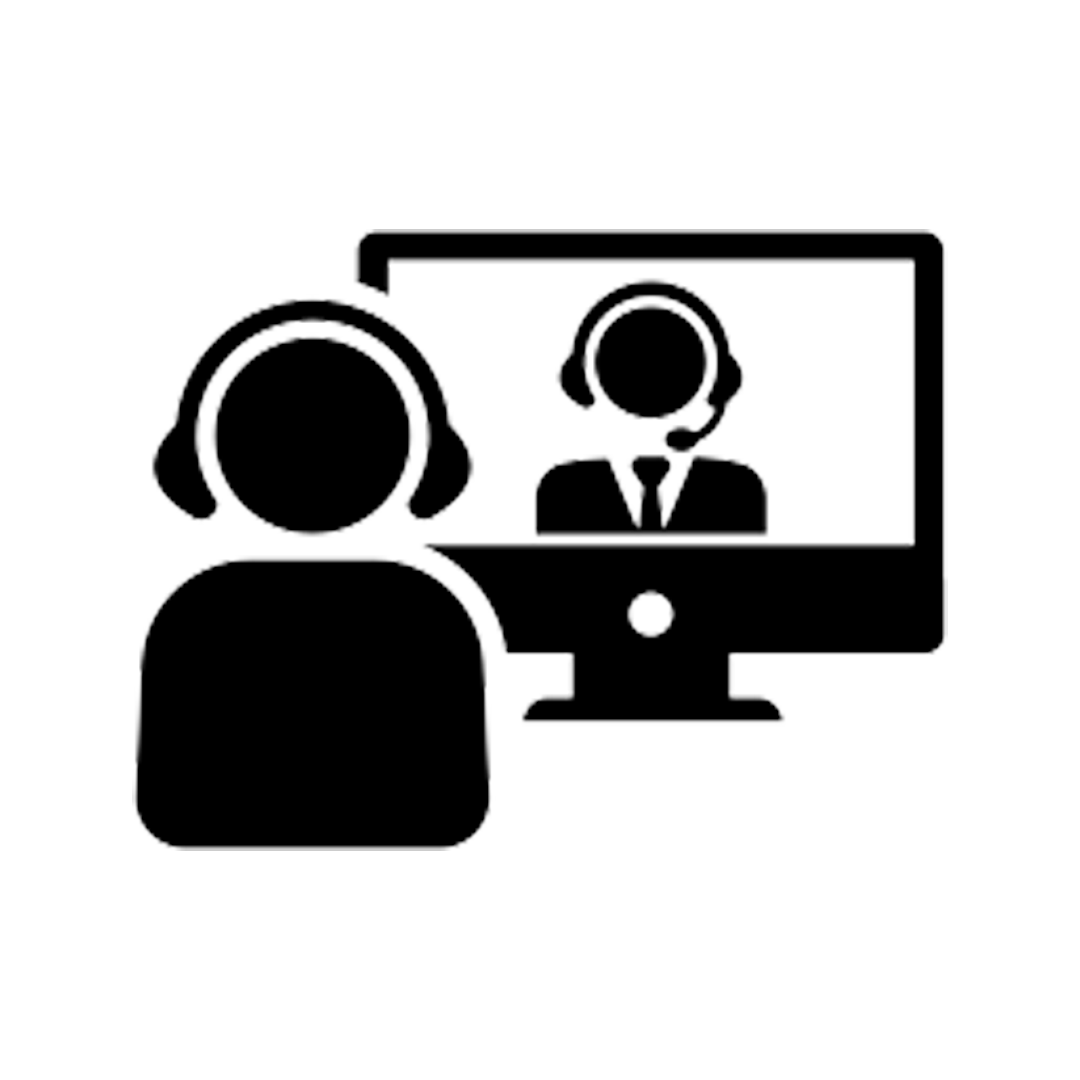 Master the art of the Video Interview, Video CV and Cover Video.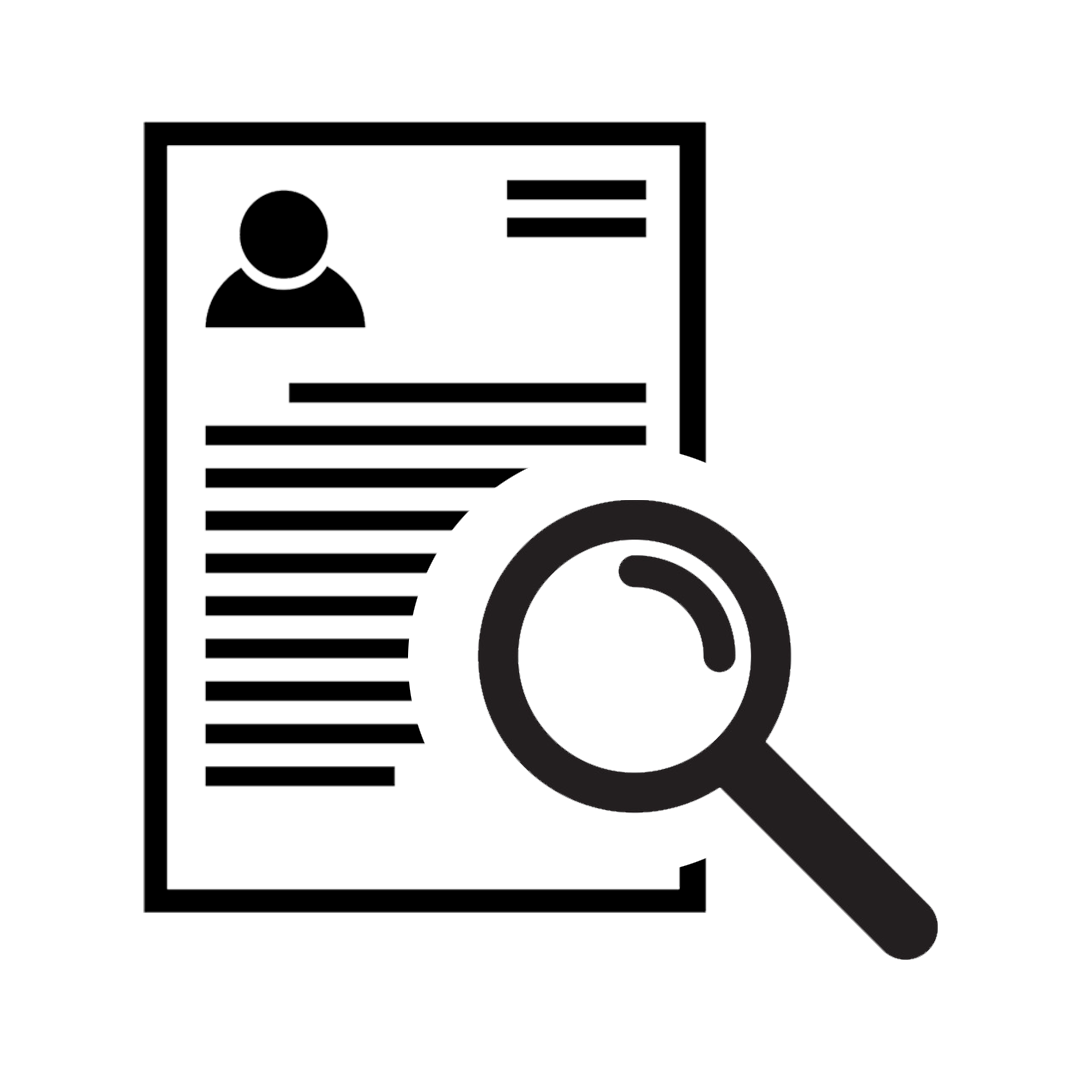 CV & LinkedIn analysis 

Join our growing Networking community.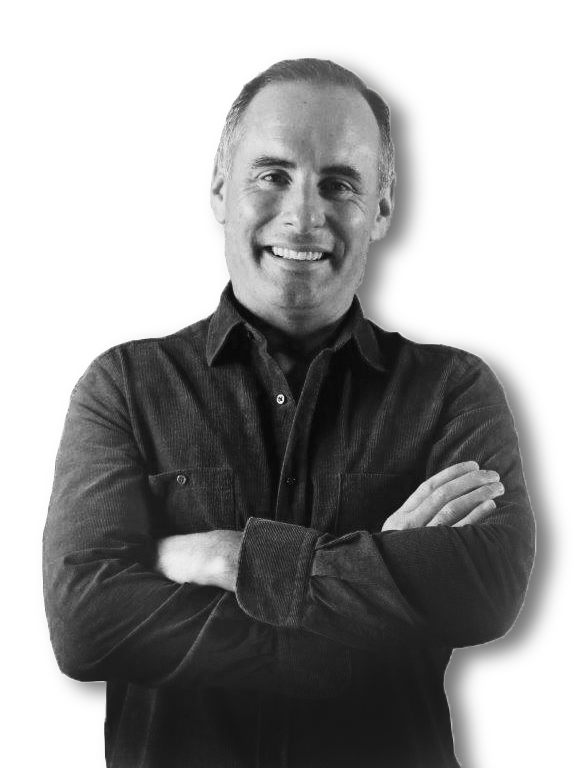 Meet your Coach
Rob Magee is CEO & Founder at Ingenio. Ingenio is the leading recruiter for Technology businesses across Europe. Since 2015 Ingenio has partnered with the most exciting names across technology.
Prior to founding Ingenio, Rob started, managed and sold a number of Technology and Software businesses namely Touchbase, Datapoint & Capstone.
Rob lives in Dublin, Ireland and is married with two young daughters and a new puppy!